Our service roof
consists of
3 main units.
MindCheck

It is the pre-process of revealing
brand's marketing problem
by using market research
tools. Depending on the
content, a new market
research project can be
designed and / or secondary
data sources (desk research,
current market research
reports in hands, in-depth
interviews with managers etc.)
can be used.
MindAudit

It is the phase in which
the findings are translated
into a strategic solution
to solve marketing problem.
The brand's industry experience,
competitive knowledge and
research findings are blended
with the workshop.
MindAudit methodology is used
to manage the workshop.
Tailored made solutions are
developed to solve the specific
marketing problems.
MindMap

It is a methodology that
enables creation / verification
of a marketing plan.
Draws a road map for the brand
by analyzing whole marketing
process starting from business
objective to execution areas.
---
Brands are trying to maintain and / or increase market share with applying different marketing tools such as launching new products or new brands, entering new sales channels, targeting new customer segments, generating new touch points in a highly competitive environment.Brand managers use market research as a compass to get the best decision. Nevertheless, market research alone is not enough to draw a road map.Findings must be absorbed and blended with the marketing language.Although marketing is defined as a social science, it has a tremendous mathematics in itself.In order to work with the right formula, it is necessary to inject the strategy into it.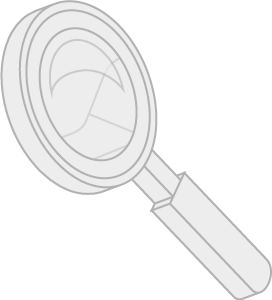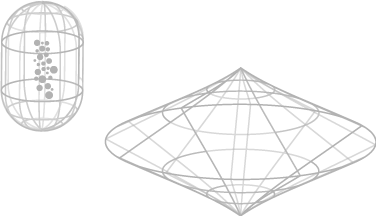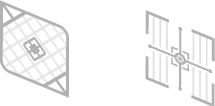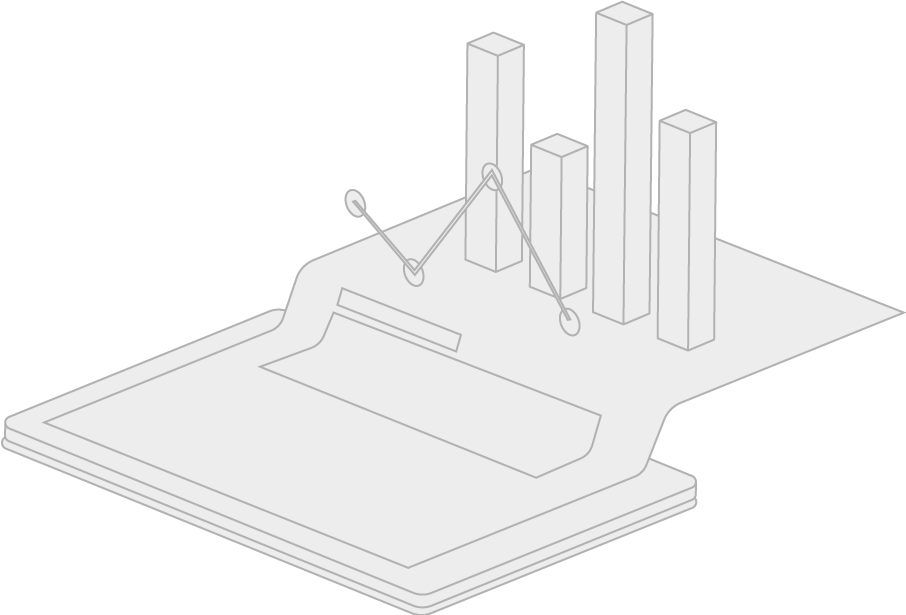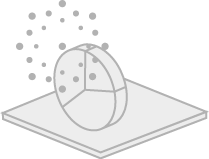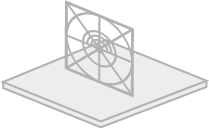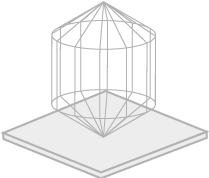 Branded Products
MindDive

It is a qualitative approach.
It releases
unconscious thoughts,
fear and other hidden
feelings in consumers'minds
for a specific category or brand.
MindTracker

It is a model developed for
operational researches.
It provides active use of findings
easily and quickly
by monitoring the results through
the MindTracker dashboard from
the first day of the fieldwork.
ConceptProbe
It is a research model that
enables brand managers
to access consumers'
pure thoughts regarding
a product / communication ideas
or visuals seamlessly.
MindLove

It is a model that measures
the performance of a brand in
a holistic way covering marketing,
communication and product
performance areas.
MindCheck Research Topics
NEW GENERATION TOOLS
Facial Coding
Neuro Marketing
Eye Tracking
Digital Qualitative
ADVANCED STATISTICAL ANALYSIS
Trade Off
Conjoint - CONsidered JOINTly
Forecasting
Maximum Difference
Jaccard Analysis
Cluster Analysis
Shapley Regression Analysis
TURF Analysis
Price Sensitivity Meter Analysis
Gabor Granger
CONSUMER
Consumer Profile
Motivation and Barrier Analysis
Shopping Journey
Usage and Attitude
Segmentation
Satisfaction (Consumer / Dealer / Supplier)
Loyalty / Net Promoter Skor (NPS)
PRICE
Price Sensitivity Meter Analysis
Gabor Granger
Conjoint - CONsidered JOINTly
COMMUNICATION
Pre Test
Post Test
Ad Tracking
Celebrity Test
Campaign Effectiveness
PRODUCT
Product Test (CLT, HUT)
Name Test
Logo Test
Concept Test
Package Test
Taste Study
Smell Test
BRAND
Brand Image and Positioning
Brand Health Tracking
QUALITATIVE
Digital Qualitative
Etnography
Focus Grup Discussion
In Depth
Home Visit
Shop Along
CHANNEL
Exit Survey
Mystery Shopper
Technology Integration
Research should add value to the brand not only in terms of operational, but also managerial competencies. Research projects are produced as a result of the combination of many technical stages linked to human beings. Value comes into stage when "time" and "human power" are used in a balanced way. MindStation is a company that constantly renews its innovative vision and integrating technology into research processes actively.
All research studies are done through interfaces that are compatible with the mobile user experience in MindStation. For all projects, the fieldwork team carry out the interviews through Internet-based MindTracker. The collected data is stored at MindStation Data Center. The operation team members can not interfere with the information in the system, copy it, and / or cannot change the answers after the survey has been approved.